Guardianship
Non-resident individuals under the age of 18 must have a legal guardian while studying in Canada.
A guardian represents the parents in legal & emergency situations.
This is a requirement of Canada's study permit application process.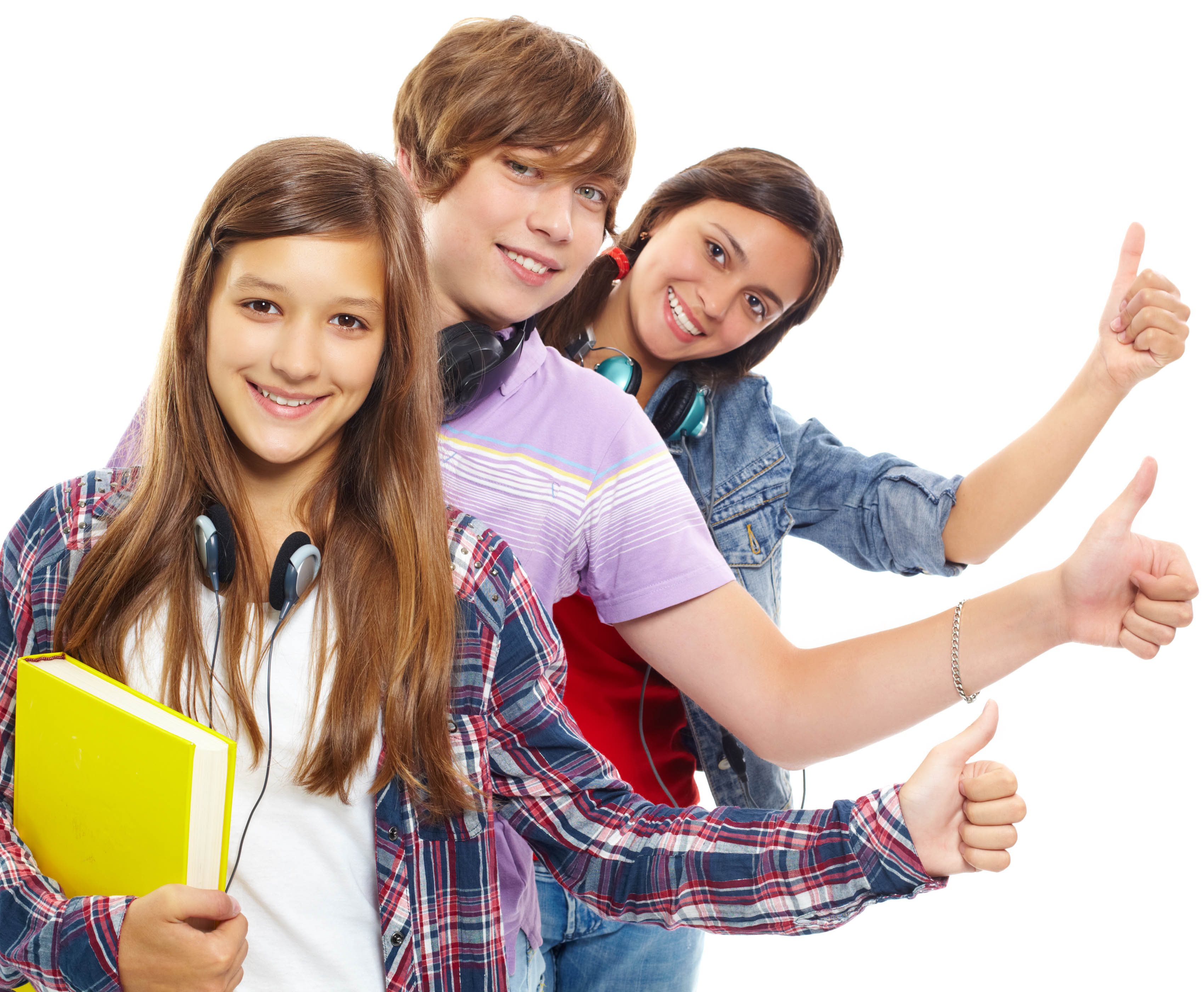 Supply Emergency telephone number to:
Natural parents & Agents/Consultants.
Student.
School Representative.
Homestay families or housemasters.
Will represent parents in legal & emergency situations
Will act in legal & medical emergencies with consultation with parents, if possible.
Admission & Registration Assistance
Ensure student has Health Insurance Coverage.
Assist in purchase of uniform & laptop (if required).
Assist in opening a Canadian bank account.
Communicate with Student/School/Parents
Monitor the well being of the student.
Consult with School re student's academic standing.
Report academic progress to parents.
Forward report cards to parents.
Participate in Parent/Teacher interviews.
Complete & sign permission slips for School field trips.
Monitor student's bank account.